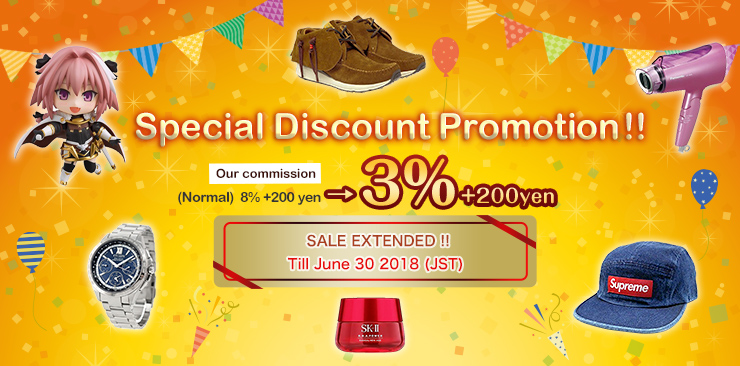 Thank you for patronage to GOODY JAPAN as always.
We'd like to show our appreciation for our customer and offer a special discount promotion.

We will discount our commission (our profit margin) as below during the sale period.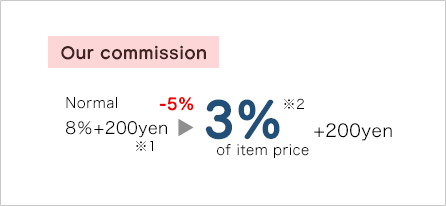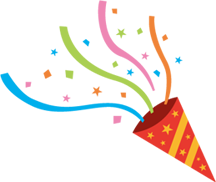 ※In the case of Auction service, the discounted rate will be applied based on the won date not order date.
※The minimum commission (for Rakuten, Yahoo Shopping, Amazon, Toranoana, Yahoo Auction is 500 yen, for the other shops is 700 yen) and the maximum commission (for all shopping sites and Auction will be 5,000 yen) are as usual.

※1 The normal commission rate (for other than Rakuten, Yahoo shopping, Amazon, Toranoana) is 8% + 400 yen.
※2 This is a flat rate for all shopping service and auction service.

In the case of exceptional transactions such as concert tickets, extra handling fee will be required.
Please see our webpage of "our profit margin" for further information about extra handling fee.
If you have any questions so far, please feel free to contact our customer support.
We look forward to receiving your order.
All Categories